September 2017 Prize Winner



April 2017 Winners
January 2017 Winners
April 2016 Winners
January 2016 Winners
Our Lucky prize winners from Canada's Bridal Show on September 11, 12 and 13 2015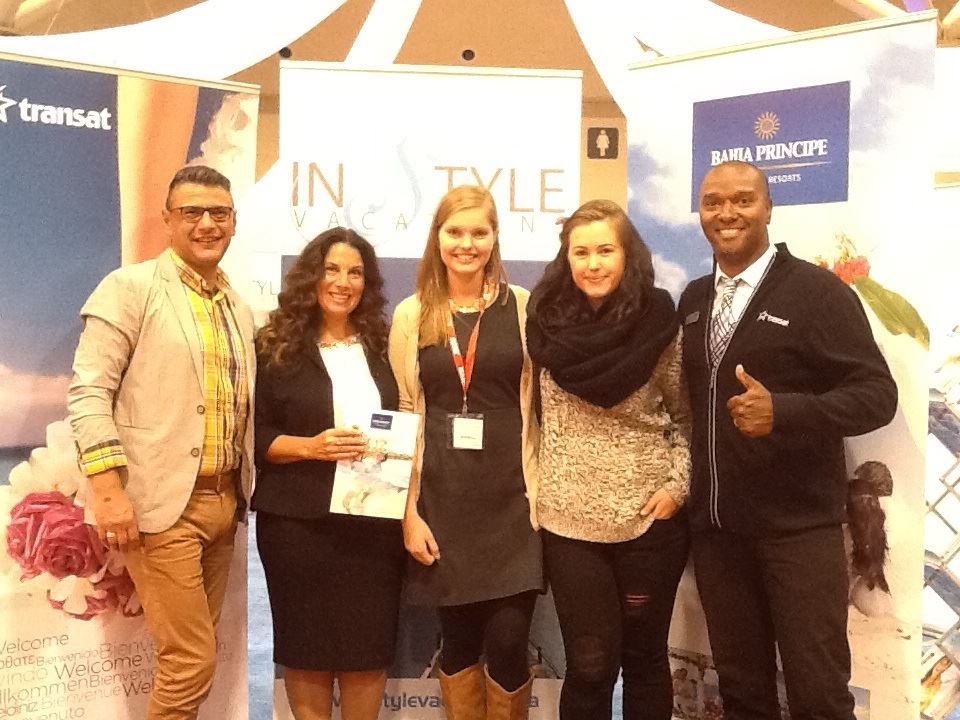 Winner: Katelyn Johnson
7 nights all inclusive Dream Honeymoon for 2 at the beautiful Grand Bahia Resorts including flights with Air Transat
Our Lucky prize winners from The Toronto's Bridal Show on April 10,11 & 12 / 2015
Winners: Yavisha Nayiager & Stuart Johns
7 nights all inclusive Dream Honeymoon sponsored by Breezes Resort & Spa Bahamas and InStyle Vacations
Winners - September 2014, Bridal Show
7 Night Stay at The Gran Bahia Resort
Our Lucky prize winners from The Bridal Show on Jan 9,10,11 / 2015
Winners: Samantha Brown & Aaron Fraser
7 night stay for two at the all inclusive Rendezvous, The Boutique Hotel for Couples on the beautiful and romantic island of Saint Lucia.
Win a Dream Honeymoon!
Winners: Charisse Manahan and Garland Chung
Our Lucky prize winners from Canada' Bridal Show on September 6, 7 & 8 at the Toronto Metro Convention Center
Pamela Suhadi and David Diaz are the Lucky couple to win the Dream Honeymoon at Majestic Resort in Punta Cana and flights provided by Sunwing.